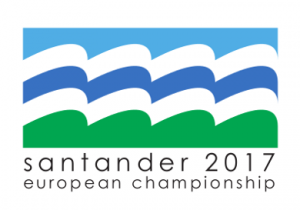 50 days are rested until the beginning of the ESBA Championship in Santander.
Although the official registration period ended already on April 15, the organizers have decided to extend the deadline until May 16 on the request of some participants in age category Men 40.
Representatives from Germany, Latvia, Lithuania, Ukraine, Russia and Spain will take part in the event.
The registration for the 3×3 Open will remain open until June 2.
You can fill in the registration form for your team HERE.