On Friday evening each team after its game is invited for a welcome beer to the pizzeria "Zītari". It is placed in the second floor of Ledus Halle, next to the Olympic Center.
Organizers will provide teams' managers with coupons.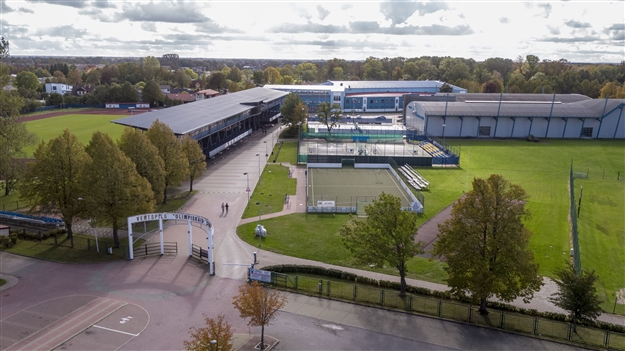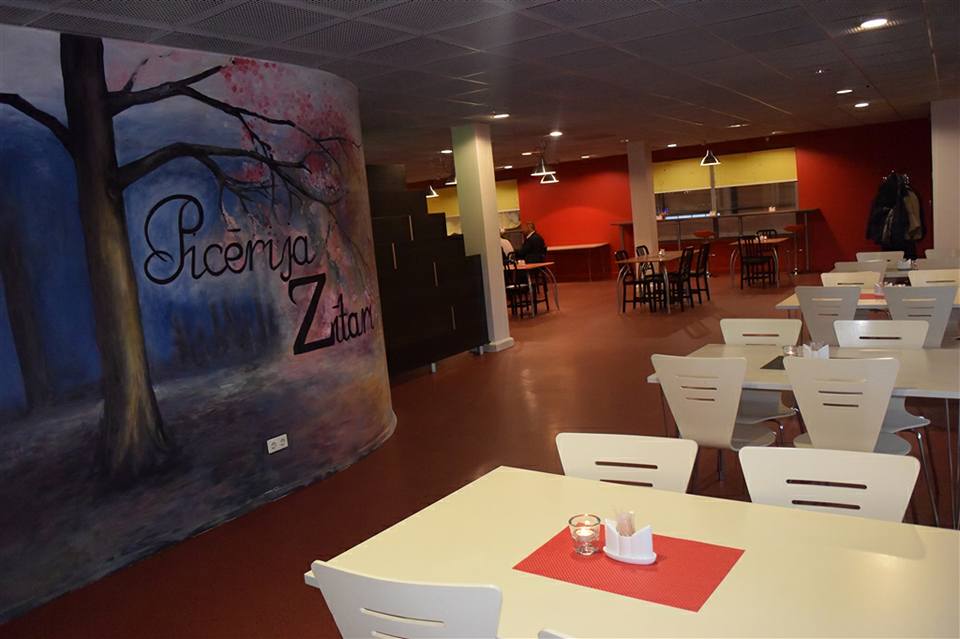 On Saturday at 20:00 everybody is welcome to the Party in Piejūras Kempings. Organizers will take care of hot meal, beer and music for everybody!