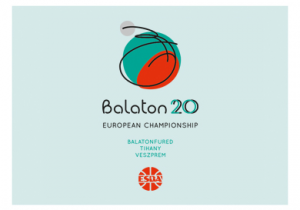 The Hungarian government has declared an emergency regarding the Coronavirus (Covid-C 19) outbreak which is valid until revoked, prohibition of entry from any country.
ESBA constantly monitors events because the health of our athletes is paramount to us. We will only organize the Championship if it is completely safe.
ESBA and local organizer are in constant consultation. Currently the organization of the tournament is on hold until the final decision is made at the end of April.
Please be patient, watch the international news and follow to ESBA website and Facebook.
---
Official Hungarian language information on Corona virus can be found here. Please use Google translator.