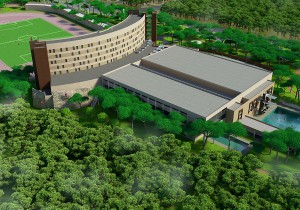 Teams from nine different countries will take part in the 1st ESBA Championship in the Turkish seaside resort of Belek. With the registration period officially over, there are a total of 38 confirmed teams across 11 different age categories.
Comparing with 2014 ESBA Promo Championship in Liepaja, the number of participants has more than doubled. Furthermore, teams from Estonia, Germany, Slovenia, Bulgaria, Turkey and Ukraine will make make compete in ESBA competitions for the first time.
From all the countries, Russia will be most widely represented with 15 registered teams in nine categories. Lithuania will field nine teams in eight categories, while the Ukrainian delegations will feature four teams in four categories.
In men's competition, M60+ category will be the largest with six teams. Meanwhile, the largest women's category will be W50+ with five registered teams.
The 1st ESBA Championship will take place on June 13-20 in Belek.