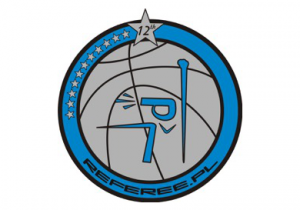 For a week in June, the 1st ESBA Championship "Antalya 2015″ will transform Belek into the center of seniors basketball in Europe, but it will not be the only basketball-related event taking place in the Turkish city.
Simultaneously, on June 13-21, Belek will host the 12th edition of Referee.pl international camp for basketball officials. Participants of the camp will be officiating in games of the ESBA Championship.
The camp will be divided into two separate five-day sessions. The first group of participants will take part in activities on from June 13 to June 17, while the second group will be advancing their knowledge from June 17 to June 21.
The referees will be supervised by top-class instructors and will have both theoretical and practical activities, ranging from lectures on rule interpretation, application of theoretical knowledge during games and video analysis.
https://www.facebook.com/pages/Refereepl-Basketball-Referees-Portal/211583895538365?fref=ts
The 1st ESBA Championship will feature teams from at least 8 different countries in 12 different age categories.